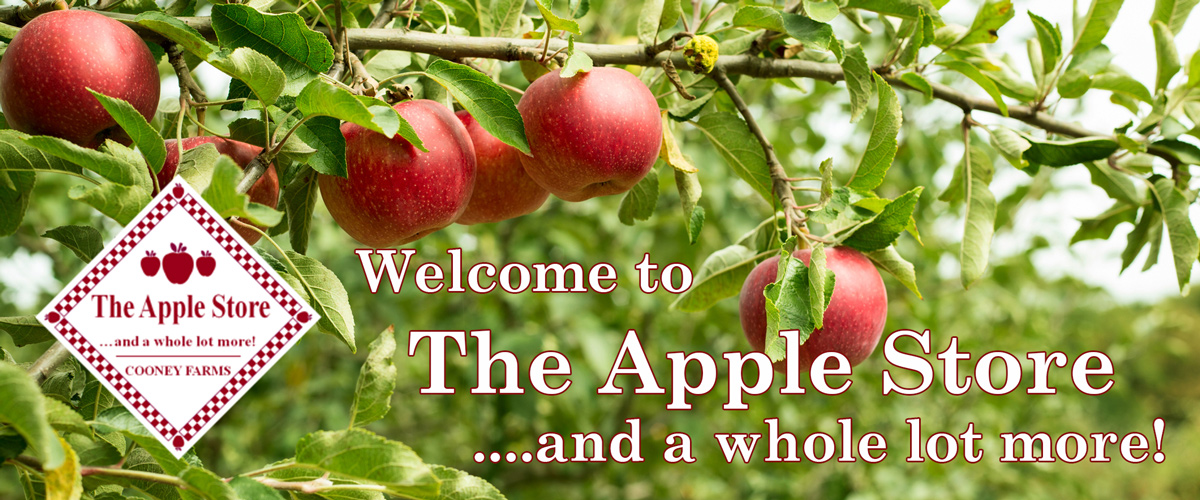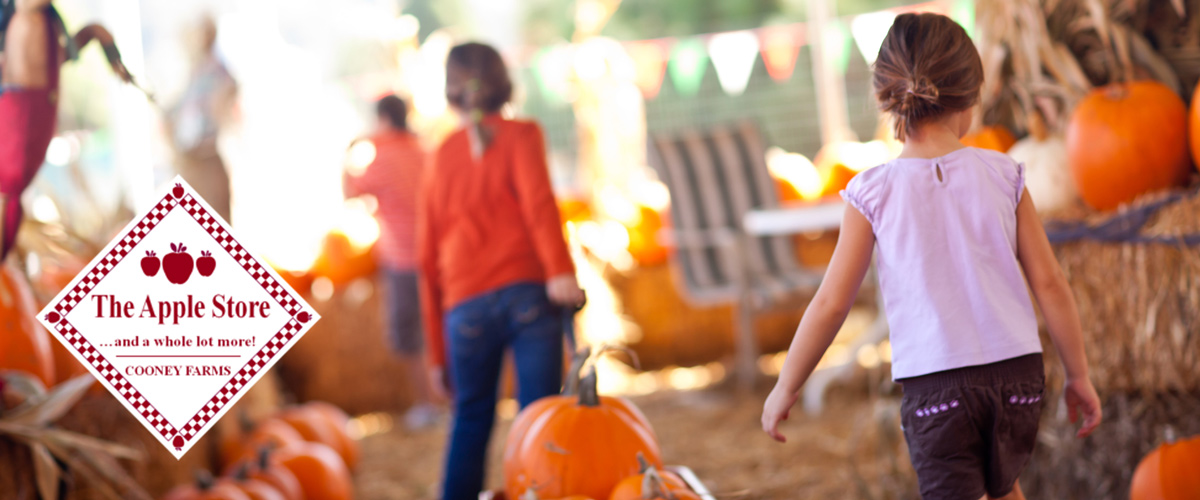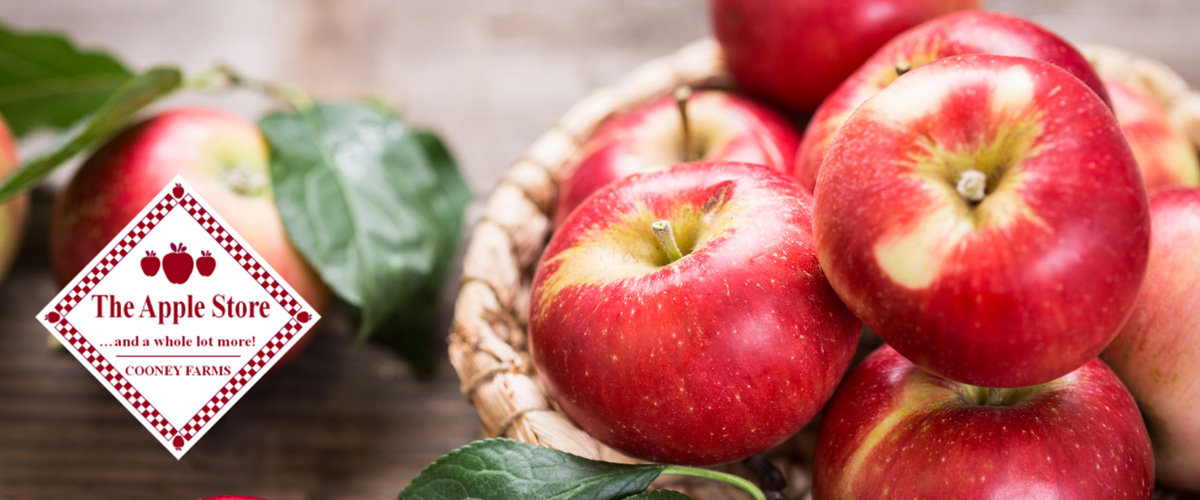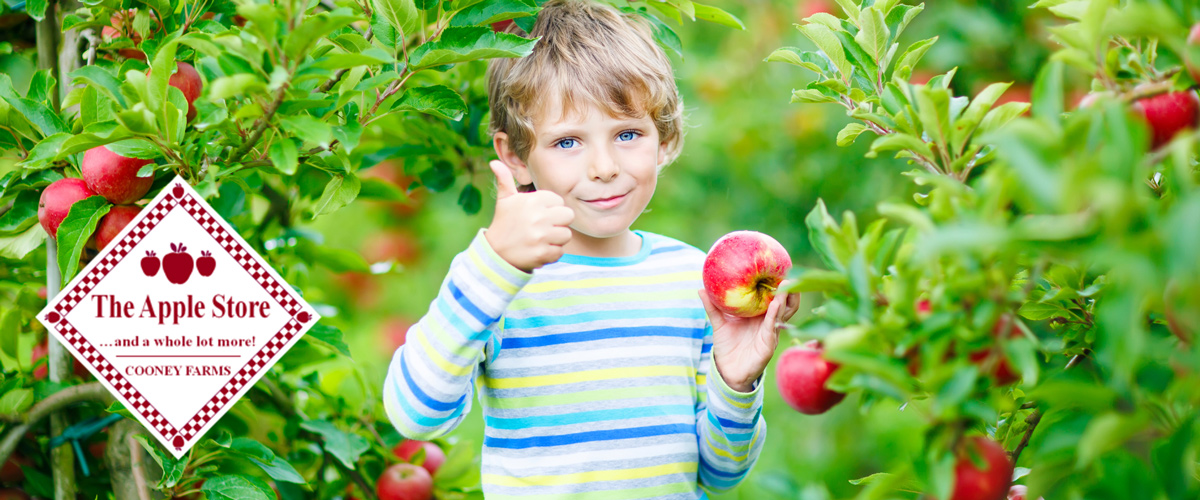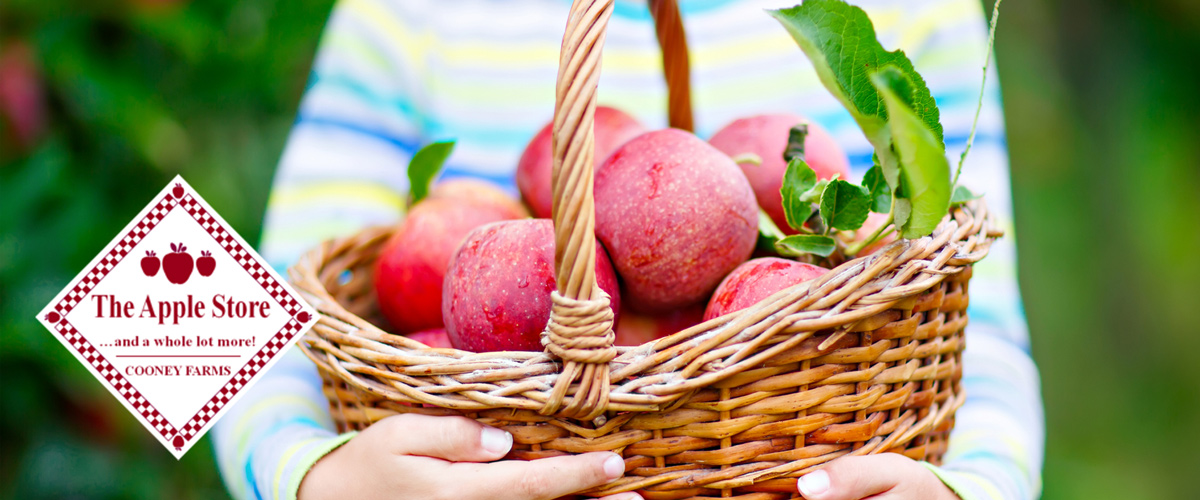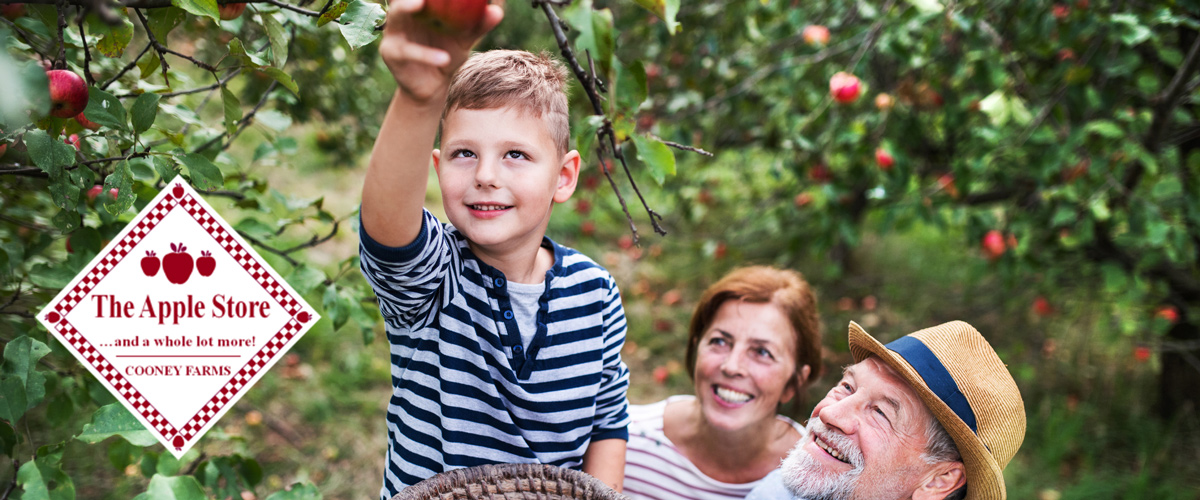 A harvest of apples ...a harvest of gifts ...all hand picked for you!
The Apple Store is a charming place with that old-fashioned, general store feel, brimming with a harvest of apples and a harvest of country themed gifts, all handpicked for you. As soon as you step through our front door, you will be welcomed with an aroma only 'The Best Smelling Store in the World' has.

Our family invites you to join us as the store changes with the seasons. From summer BBQs, to fall feasts, to Christmas shopping, it's all within a scenic drive through the country. Enjoy a complimentary hot cup of our freshly pressed cider while you browse the many offerings of The Apple Store.

The Apple Store is brimming with a 'harvest' of apples which includes such varieties as: Jersey Mac, Paula Red, Idared, Royal Gala, Russet, Snows, Northern Spy, Cortland, Mutsu, Spartan, Empire, Red & Golden Delicious and of course McIntosh.

Come in to discover Kawartha Dairy Ice Cream, Maple Dale Cheese, Fresh Curds, River Valley Honey, Maple Syrup, jams, jellies, frozen pies, frozen vegetables and sparkling cider. We specialize in very unique and personalized gift baskets that are made to order or many are ready to go.

We are pleased to offer our own Cooney Farm beef that is homegrown with no medicated feed and no chemical hormones. It is fully government inspected, 100% pure and ready for some country cooking.

Truly there is something for everyone at 'The Apple Store' and there is always . . . a whole lot more!

---